Protecting Life.
"Life is our greatest gift and most precious right, and I will continue to do whatever I can to defend it."

-Jon Hansen, South Dakota Public Broadcasting, 2012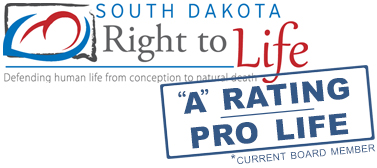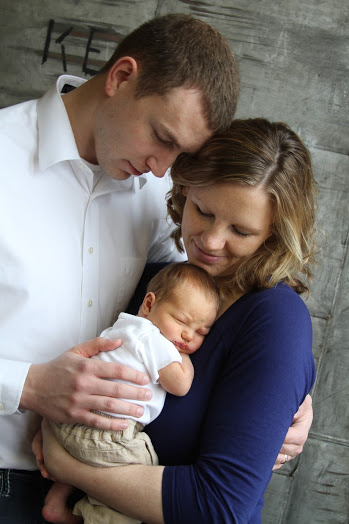 Since Jon was first elected to office in 2010, he has passed legislation to ensure that human life is protected from conception to natural death.  Jon sponsored a law to ensure that no taxpayer dollars are used to fund abortions in South Dakota. Jon co-sponsored a law to ensure pregnant mothers are not coerced into receiving an abortion.  These laws are saving lives. Jon also fought against a proposal that would have legalized assisted suicide.
Jon will never stop fighting to uphold the dignity and sanctity of all human life, especially for the most vulnerable among us.
Jon is a current board member and executive committee member of South Dakota Right to Life and received an "A" rating from South Dakota Right to Life for his 100% pro-life legislative voting record.