Families First. Conservative.

Vote Jon Hansen for low tax, fiscal responsibility.
"We're so blessed to call this community our home, and if elected, I look forward to once again standing up for the people of our district so they know that someone out in Pierre has their back."

– Jon Hansen, Dell Rapids Tribune, 2018
Jon Hansen is a conservative Republican serving in the South Dakota House of Representatives.  Jon is a strong advocate for life, the Second Amendment, South Dakota families, religious liberty, quality education, free markets, and low taxation. 
Jon currently serves as the Speaker Pro Tempore of the the House of Representatives and as Chairman of the House Judiciary Committee.  Jon has the experience and courage necessary to stand for sound conservative principles without backing down.
Check out Jon's new ad–Proven Record–by clicking play on the video below! 
In spite of all the division and hatred that is all too present in politics today, Jon still believes in civility.  Jon still believes it's possible to build our community up without tearing our neighbors down.  That's what local representation should be like.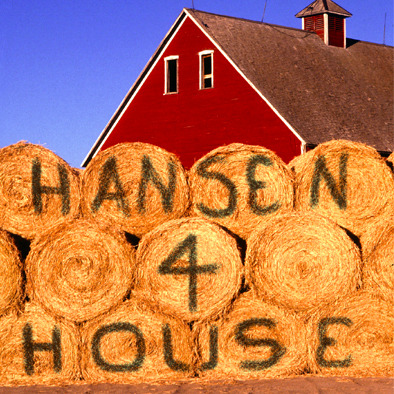 Jon is running again for the South Dakota House of Representatives for District 25.  District 25 includes the towns and rural areas surrounding Baltic, Colton, Crooks, Dell Rapids, Garretson, Humboldt, Lyons, Renner, Sherman, and all of Moody County.
Click the links above to learn about Jon, where he stands on the issues, and how to contact him.  Sign up to volunteer or donate to the campaign.  Thanks for your support!